Now is the time to create a brand that drives sales, expands your influence and attracts the right customers, clients, patients, or fans!
As an entrepreneur and successful marketing agency owner for the last 12 years, I'm excited to share some of the award-winning strategies I've used with my clients over the years.
The last two years have been hard for everyone, but especially for working women. Join me as we begin to set the stage for an incredible 2022. We're in this together!
Whether you're building a personal brand from scratch, or improving one that already exists, this complimentary class was created just for you.
The masterclass will include:
— Calculating your CBV using my custom formula (Current Brand Value)
— Social media trends headed your way in 2022
— How to tell a compelling brand story
— Creating a brand that drives sales and revenue (without hiring an expensive agency)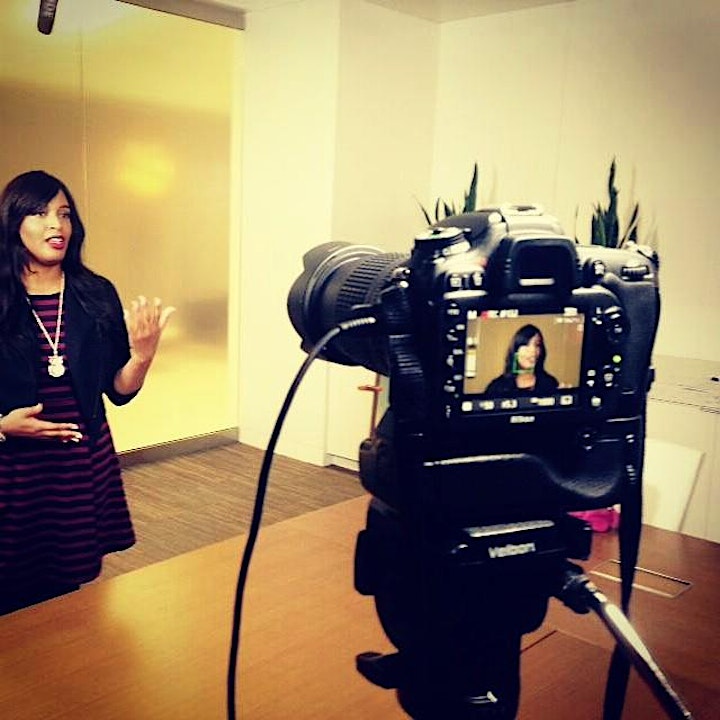 Stylishly overcoming adversities is nothing new for Jasmin Brand. As an award-winning marketer, serial entrepreneur and the CEO of Her Texas, the first statewide organization and platform for women that live, work and do business in the state of Texas, Jasmin's journey towards success has not been a perfect one. Her ability to continuously rise above the challenges and fail forward have equipped her with the big wins, bold ideas and innovative tools needed to help others build sustainable brands in challenging times too.